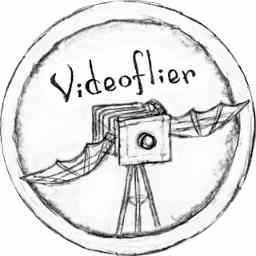 help's Channel
About

My name is Jesse Gordon and I created this site because I like to share
my home videos with my friends. After having tried the then most popular
free service for sharing videos, I decided that I didn't like the garbage
that would come up along side or after my videos.

So, with the Lord's help, I created this site so that I (and a few good
friends) could share our videos without having to worry about all the
garbage that seems to so cheerfully grow on public video sharing sites.

---
Who can get an account?

Right now, I only give accounts out to good friends who I know and trust.

The reason is that this is just a hobby project and I don't have time to
be moderating a whole bunch of people who may be posting objectionable
content.

If you know me very well, you can ask for an account and I will consider it.

---
Need Help?

If you are a member of this website and you need help uploading, editing
or sharing your videos, please log in and see if there are any instructional
videos below that answer your questions.

If you still need help, then by all means contact me using the
"Contact Us" link at the bottom of this page.





---
Contact Us | Help and About